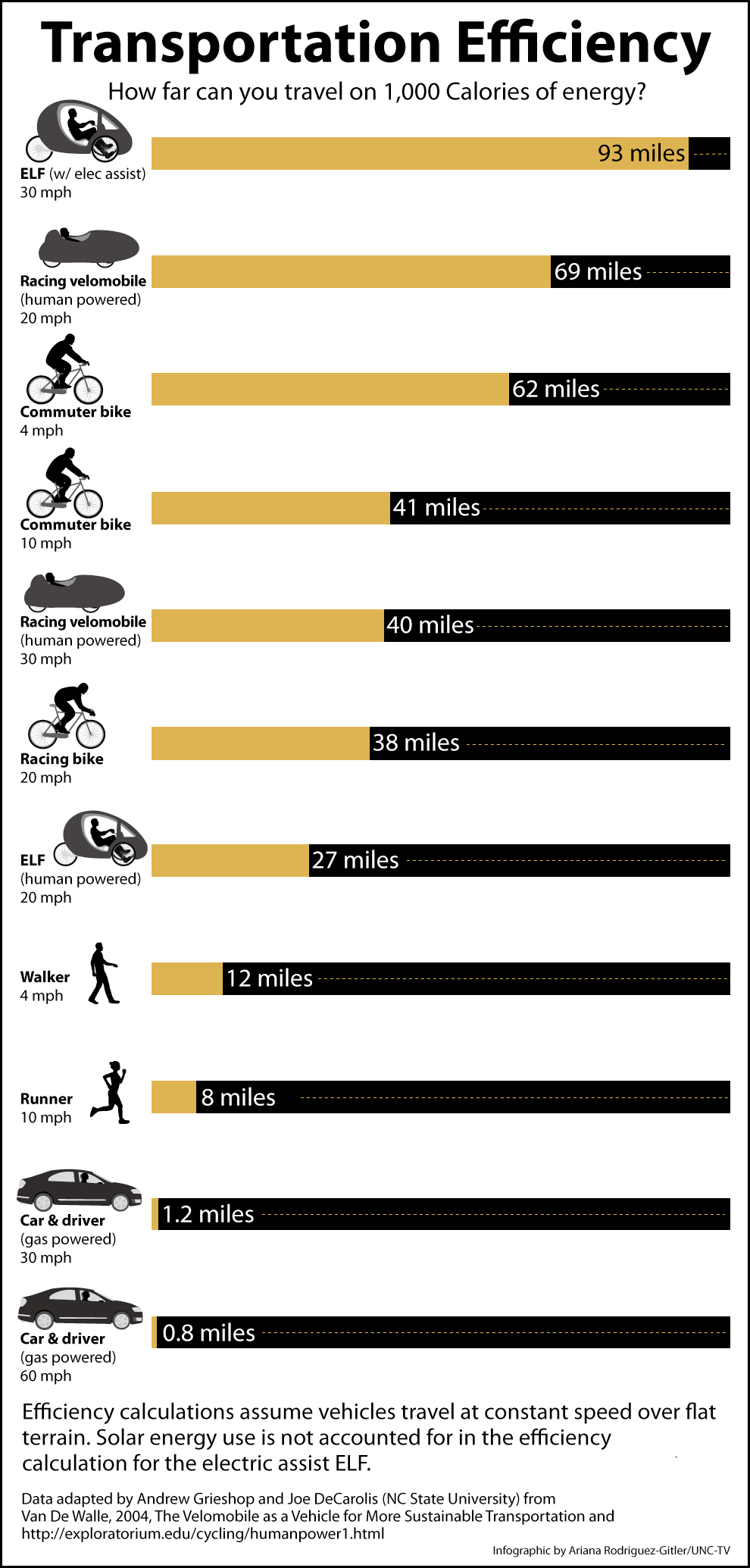 The static infographic was created for an article about the ELF bike for Quest: Science of Sustainability using data compiled by the producer of the piece. I designed it in Illustrator while I was working at UNC-TV.
Click the graphic for a high-resolution pdf.
I also created the motion graphics for the accompanying video segment. The motion graphic assets were created in Illustrator and animated in After Effects.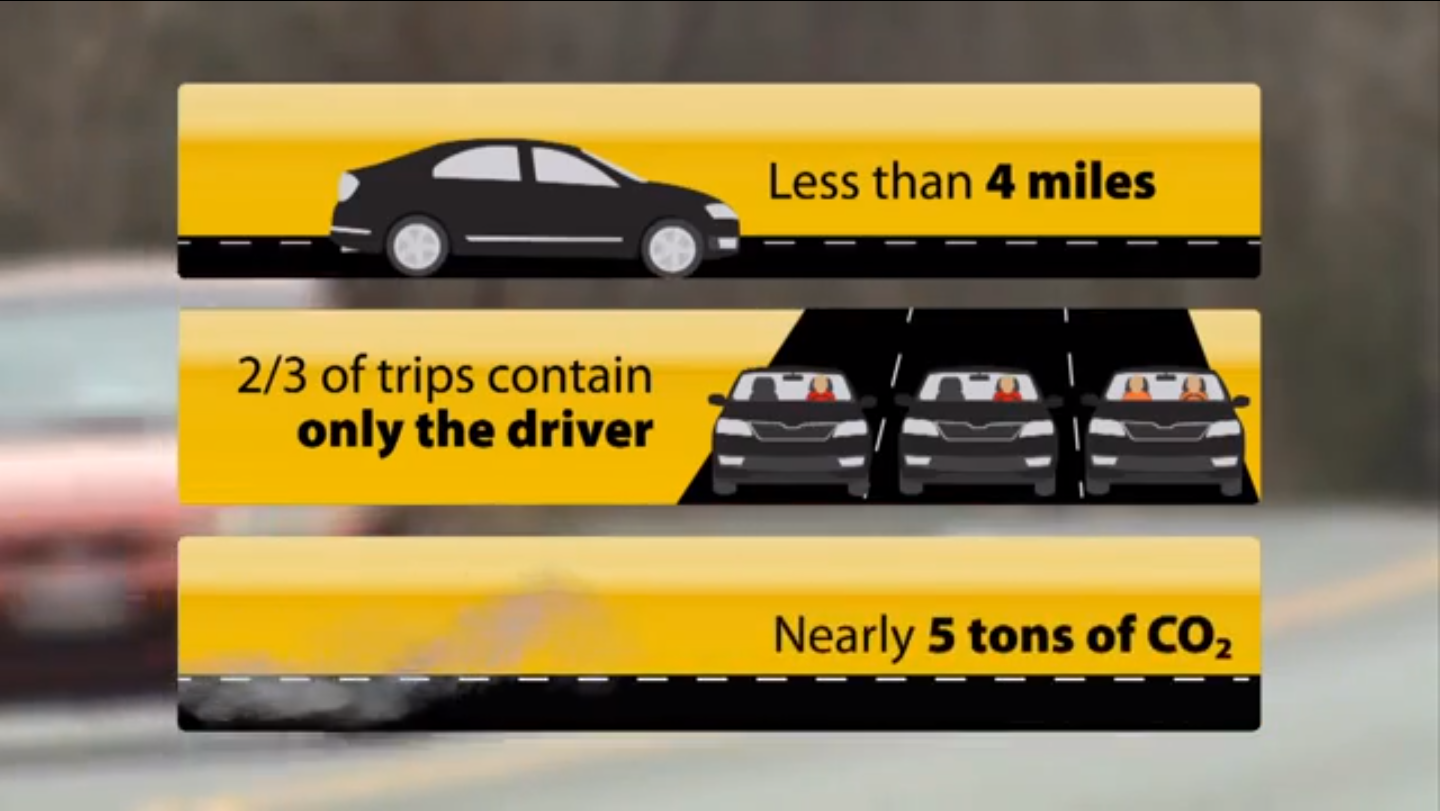 Graphic begins at 3:20.